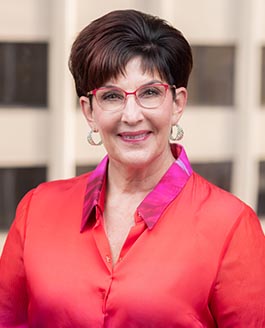 Leslie Paige
Vice President of Communications
Leslie Paige is ACTA's Vice President of Communications, responsible for messaging, media outreach, and rapid response to developing issues.
Prior to joining ACTA, she served as the Vice President of Policy and Communications at Citizens Against Government Waste, a government watchdog group dedicated to combating government waste, fraud, abuse, and mismanagement. She oversaw their communications, lobbying, and research on a wide range of fiscal and regulatory policy issues, making sure that the taxpayers' interests were always represented.
As CAGW's spokeswoman, she was a frequent presence on television, radio, and at live speaking events. She has appeared on CBS' 60 Minutes, ABC's Good Morning America, NBC Nightly News, CBS News, FNC's Your World with Neil Cavuto, FNC Business News, CNBC, CNN, National Public Radio, and hundreds of radio shows.
Before she joined CAGW, she worked as a television producer for WTVS in Detroit. She is a graduate of the University of Western Ontario, Canada, where she majored in political science. A native of Birmingham, Michigan, she and her husband reside in Alexandria, Virginia.